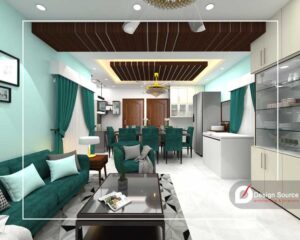 The residence interior project we undertook for the Mr. Nizam's family stands as a shining example of our team's ability to turn a dilapidated space into a stunning dream home. When we first laid eyes on the property, it was clear that it needed a complete overhaul to match the Simmons' vision of a modern, welcoming, and functional living space.
The living room became the heart of the transformation, where we demolished walls to create an open-concept layout, allowing for seamless flow and abundant natural light. Our designers carefully selected a soothing color palette, combining earthy tones with pops of vibrant hues to infuse warmth and personality into the space. Plush furniture and thoughtfully curated décor pieces completed the inviting atmosphere, making it the ideal spot for family gatherings and cozy evenings.
As we moved to the bedrooms, our aim was to create personal retreats that exuded comfort and serenity. Soft, neutral color palettes were employed, complemented by luxurious textiles and carefully selected lighting fixtures. Custom-built closets maximized storage space, while attention to detail in the choice of bedding and accessories added an extra layer of sophistication.
Finally, the bathrooms underwent a remarkable makeover, blending functionality with modern aesthetics. Clean lines, contemporary fixtures, and elegant tile work turned these spaces into luxurious sanctuaries. The family now enjoys relaxing moments in their spa-like bathrooms, complete with indulgent soaking tubs and spacious walk-in showers.
The successful completion of the residence interior project for the family is a testament to our commitment to transforming spaces and exceeding expectations. Our team's expertise in space planning, material selection, and attention to detail has not only brought their vision to life but also provided them with a home that they are proud to call their own.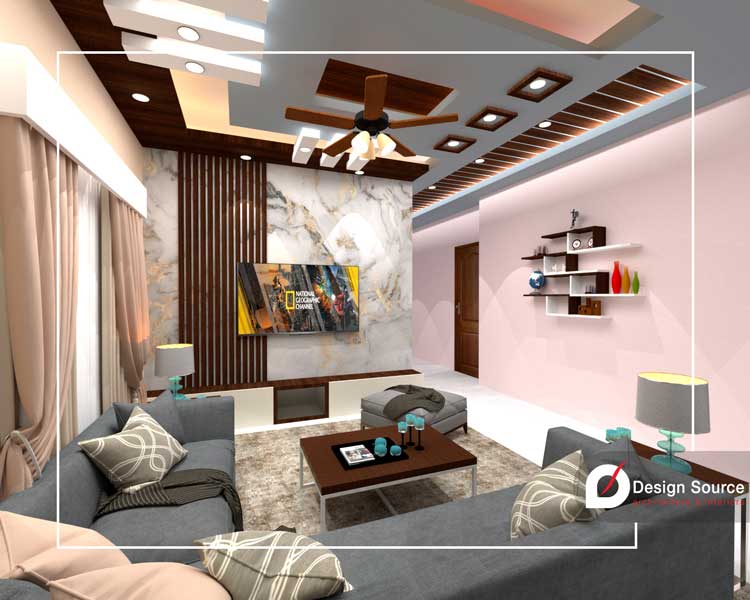 Project Details
Category:

Residence

Client:

Mr. Nizam

Location:

Dhaka

Surface Area:

2600 sqft

Architect:

Mr. Shariful Islam

Year Completed:

2021