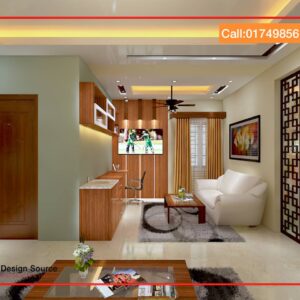 The residence interior project we embarked on for the Mr. Masud Rana's family was an extraordinary endeavor that turned a neglected space into a haven of beauty and functionality. Interior required a complete overhaul to fulfill the Mr. Masud's vision of a modern, comfortable, and inspiring home.
With a focus on creating an open and inviting atmosphere, we transformed the living room into a stylish yet cozy sanctuary. By removing barriers and introducing an abundance of natural light, we revitalized the space. Thoughtfully chosen furniture pieces, combined with a tasteful color palette and carefully curated decor, breathed life into the room, making it a perfect setting for relaxation and entertainment.
The bedrooms underwent a stunning transformation, becoming personal retreats that reflected the unique tastes of each family member. Soft, calming hues were incorporated to create a serene ambiance. Attention to detail in furnishings, lighting, and accessories enhanced the overall comfort and aesthetic appeal, making the bedrooms a tranquil haven for rest and rejuvenation.
The successful completion of the residence interior project for the family is a testament to our commitment to exceptional design and meticulous execution. Through careful planning, skillful craftsmanship, and a deep understanding of their needs, we have given new life to their space, turning it into a place they are proud to call home.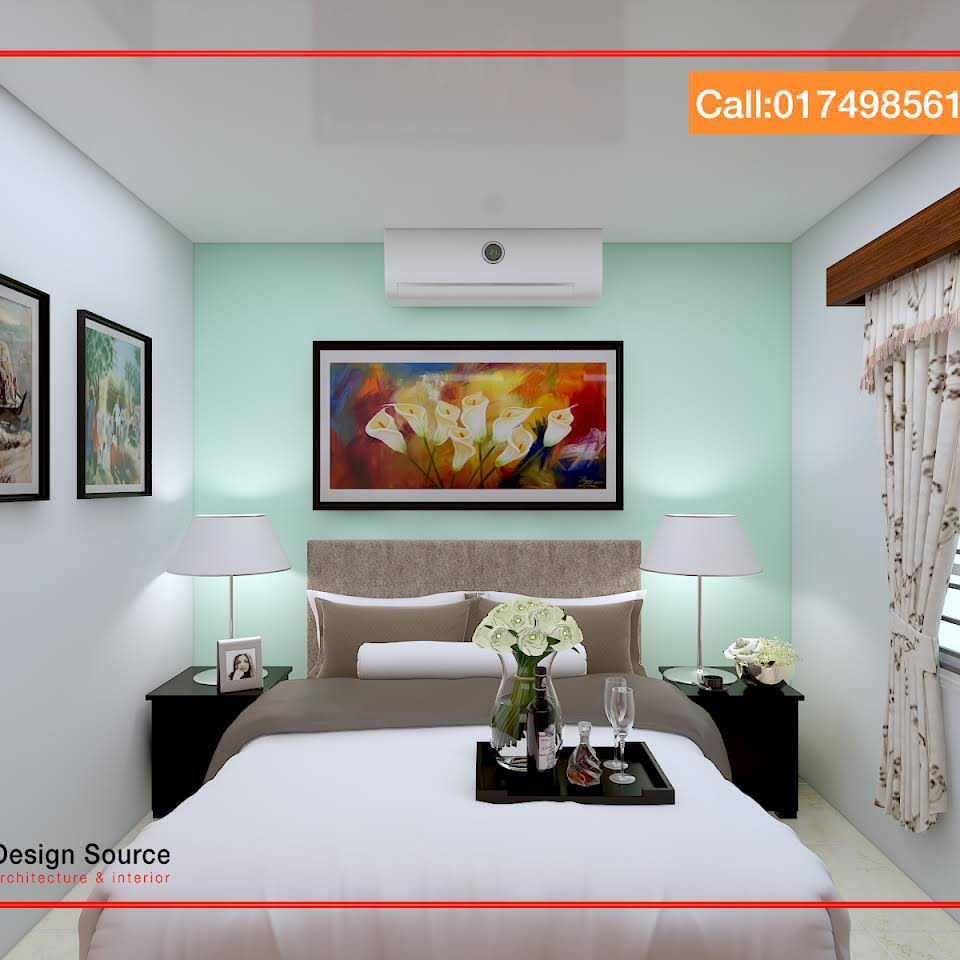 Project Details
Category:

Residence

Client:

Mr. Masud Rana

Location:

Bashundhara, Dhaka

Surface Area:

2200 sqft

Architect:

Mr. Shariful Islam

Year Completed:

2021